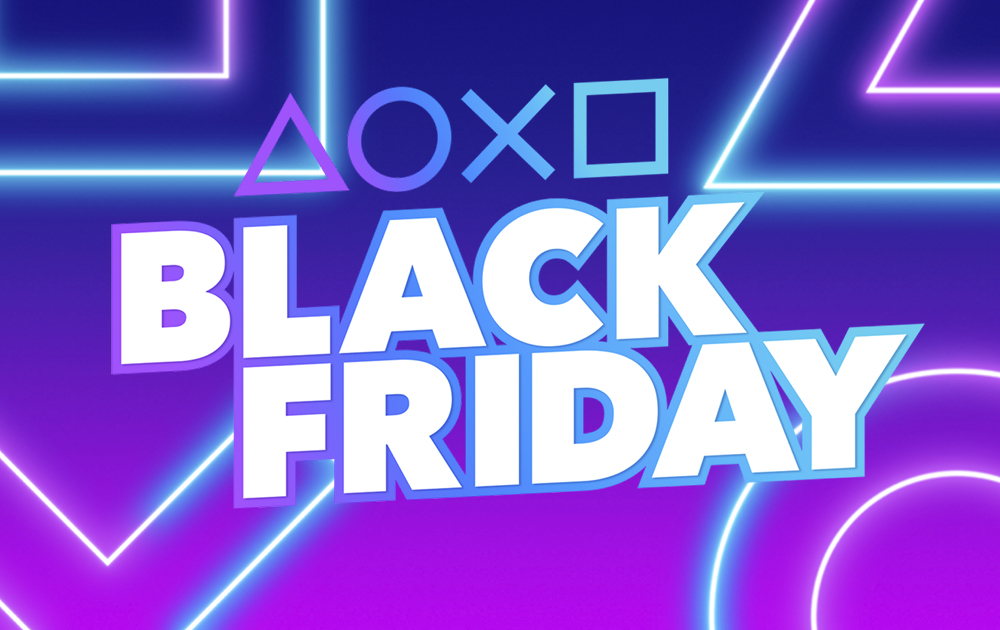 Must Reede 2021 PlayStation Store's
Säästa suurelt mängudelt nagu Sackboy – A Big Adventure, Ghost of Tsushima, The Nioh Collection ja paljudelt muudelt. 
Nautige fantastilisi PlayStationi musta reede pakkumisi! Sooduspakkumiste nimekiri on siin ja pakkumised kehtivad kuni 30 novembrini. Ja ära unusta, et Punktid.ee-st leiad mitmeid eripakkumisi PlayStationi liikmeaegadele ja PSN kinkekaartidele, mis teevad ostud veelgi soodsamaks!

DualSense Wireless Controller + NBA 2K21 Jumpstart Bundle**
Until Dawn: Rush Of Blood PSVR
VR Worlds PSVR
Astro Bot Rescue Mission PSVR
Dreams PS4
Minecraft Starter Collection PS4
Predator: Hunting Grounds PS4
Dualsense NBA 2K21 Bundle PS5
Destruction Allstars PS5
Bloodborne PS4
God Of War III Remastered PS4
God Of War PS4
GT Sport PS4
LittleBigPlanet 3 PS4
Ratchet & Clank PS4
The Last Of Us Remastered PS4
Concrete Genie PS4
MediEvil Remastered PS4
Death Stranding Directors Cut PS5
Ghost Of Tsushima Directors Cut PS4
Ghost Of Tsushima Directors Cut PS5
Marvel's Spider-Man: Miles Morales Ultimate Edition PS5
MLB The Show 21 PS5
Ratchet & Clank: Rift Apart PS5
Returnal PS5
MLB The Show 21 Collector's Edition PS4
MLB The Show 21 MVP Edition PS4
MLB The Show 21 PS4
Everybody's Golf PSVR
Days Gone PS4
Death Stranding PS4
Marvel's Spider-Man: Miles Morales PS4
Nioh 2 PS4
Marvel's Spider-Man: GOTY Edition PS4
The Last Of Us Pt II PS4
Marvel's Spider-Man: Miles Morales PS5
Sackboy: A Big Adventure Special Edition PS4
Demon's Souls PS5
The Nioh Collection PS5
Iron Man PSVR
Blood & Truth PSVR
Sackboy: A Big Adventure PS4
Sackboy: A Big Adventure PS5